ABOUT
Red house & Old lane
Our guest house is located in downtown Tainan City, across from Chikan Tower, on the lane between Hanlin-Tea Shop and SongChun Stewed. It's a good and convenient place for sightseeing and stay.

2017 Red House and Old Lane grand opening. All the equipments we use are energy-saving and in excellent quality.

Our Japanese Tatami rooms show a strong sense of nostalgia, which takes us back to the good old time - simple, sweet and memorable childhood with our grandparents.

We provide kitchenette, water dispenser, variable-frequency air conditioner, Wi-Fi, baggage deposit service (all free), and laundry service (with charge). Also providing safe and reliable scooter renting service.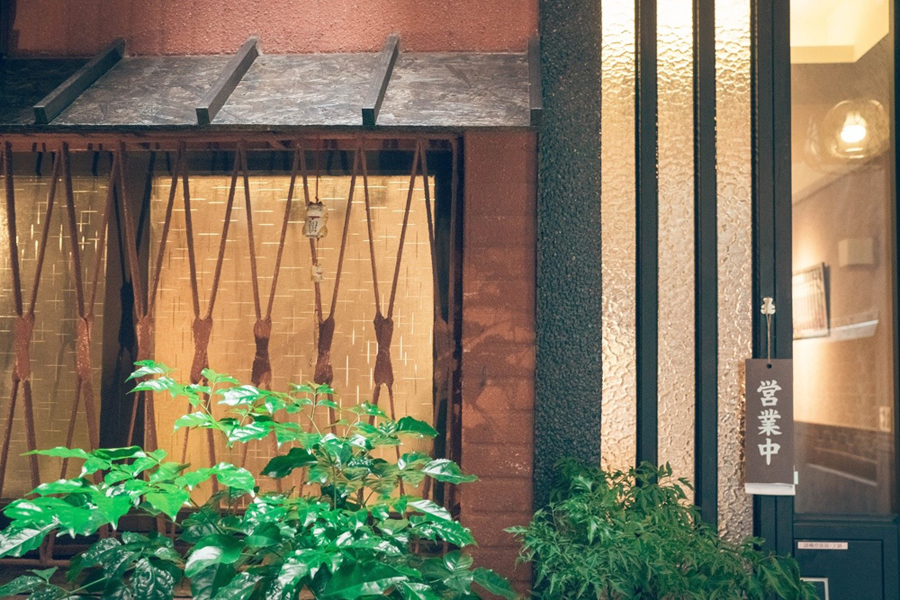 Guide to our guest house: Tainan Train Station - the front exit, turn left and go along Beimen Rd. When on the intersection, turn right on Minzu Rd, go straight about 1km and finally you will find Chikan tower on the right-hand side. Finding Song-Chun Stewed(

松村滷味

), there is a lane beside this store, going into to find Red house &Old Lane on your right.

Address :

No.18, Ln. 317, Sec. 2, Minzu Rd., West Central Dist., Tainan City.


Address in Chinese :

台南市中西區民族路二段317巷18號



Our guest house is right across the street from one of the most popular tourist attractions in Tainan, Chihkan Tower (Fort Provintia). It's a busy area with lots of food and drink options, but the lodge is located in a little side alley that's very quiet. You get all the benefits of being in the middle of the popular part of town without any of the noise.

Our guest house keeps the highest standard to be immaculately clean. The rooms are in the traditional Japanese tatami style (Japan colonized Taiwan for many years, so there's lots of Japanese influence in the country) but with modern bathrooms and a 42" flat screen TV in every room. There's a total of 3 rooms, each sleeping between 3-6 people.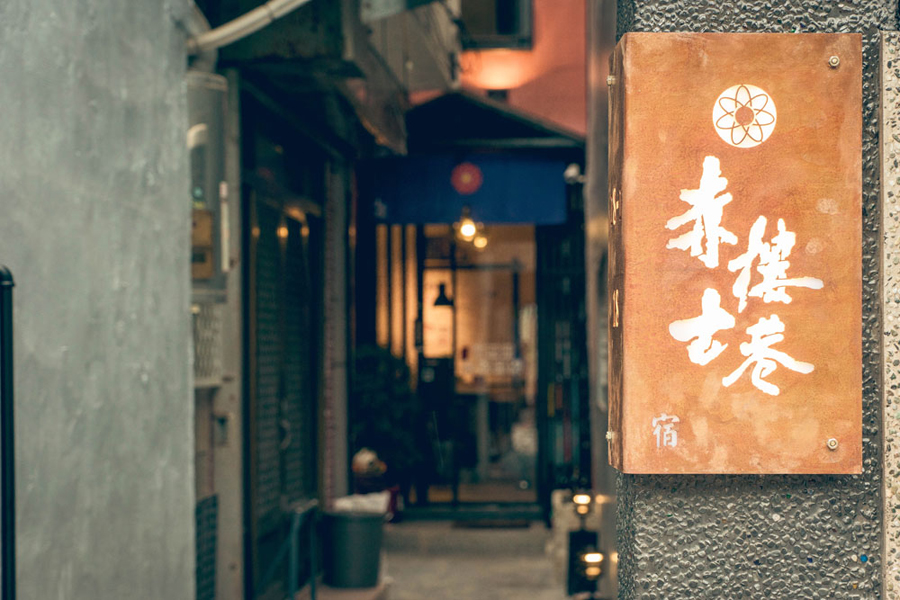 Distance
Chikan Towers - 80M
Tainan Railway Station - 800M
5-min walk to Yongle Market